Electric heating is a clean and efficient energy, offering
safety, comfort and economy.
Whether you need to heat a single person, a room, a residence or a business, the choice of a heating unit depends mainly on the following criteria
There exists a broad range of heating products and wide range of prices.
Here are some examples of electric heating products :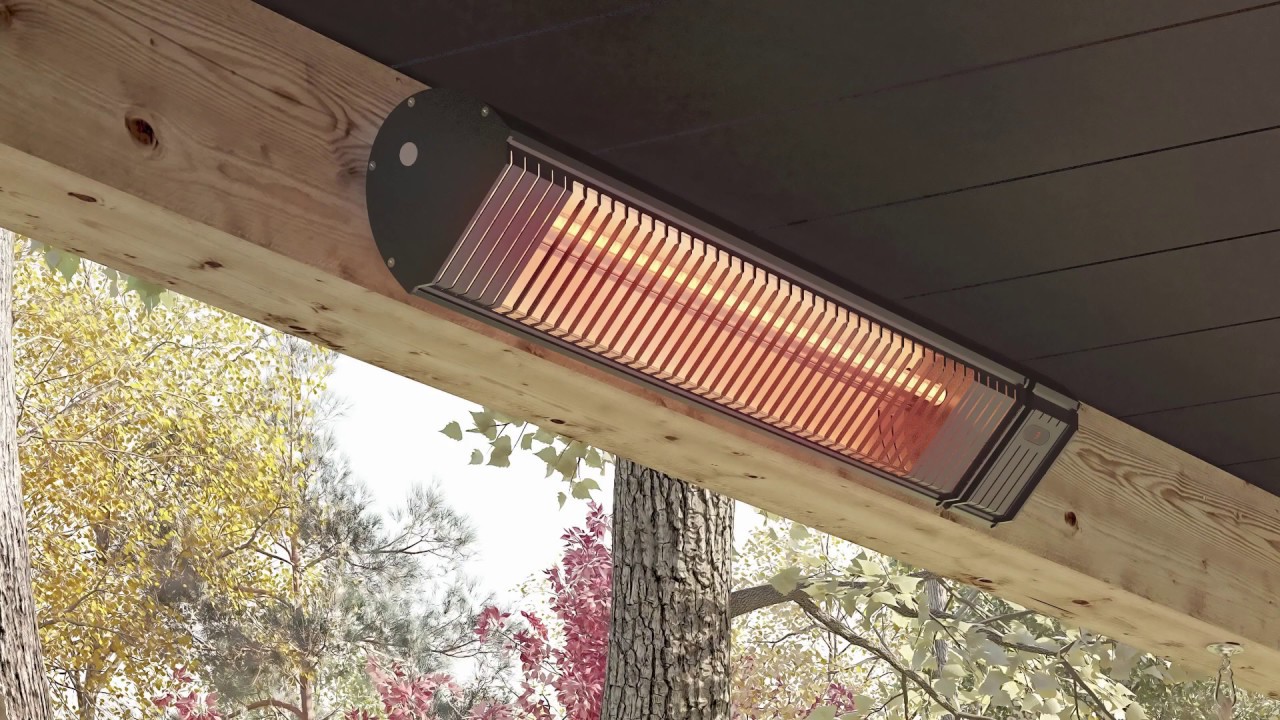 Patio heater
Extend the pleasure of being outdoors with a patio heater! Efficient, effective and offering modern designs, we can advise you on several models designed for our Quebec winters!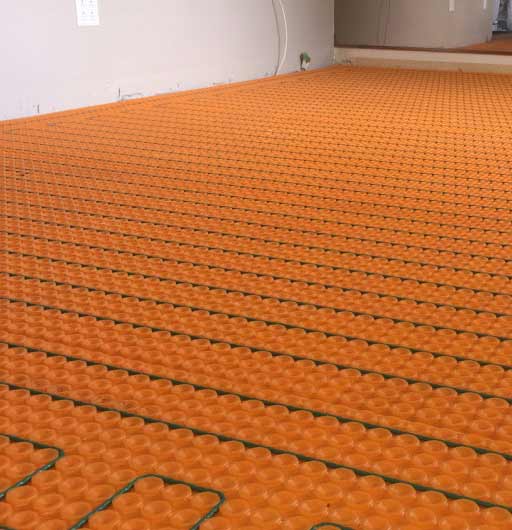 Heated floors
Under the floor heating for bathrooms, laundry rooms, hallways, kitchens, etc. - wherever there is ceramic tile on the floor, under the floor heating is, in our opinion, a must!
Is the price of your cables included in the price of your Tiler? No problem - we still offer a cable validation service at three specific points during the installation. This is a must-have service that ensures your cables are not damaged, because it's never fun to start over!

Please note that it is possible to install a heating floor without a membrane.
Your existing floor heating system is no longer working? We can check it with specialized instruments and help you identify the problem. Call us to know our fixed price for the verification service.
All our appliances come with a manufacturer's warranty.
ATTENTION! Seul un entrepreneur électricien peut faire des travaux d'électricité, à titre de bénévole ou non!
Ready to call a certified electrician?
Contact us today.
A unique customer experience for all your electrical needs