AT HOME OR AT WORK, STAY CONNECTED AT ALL TIMES
You have made an ecological choice! You now own an electric car and need a charging station at home.
Before we start we need to check: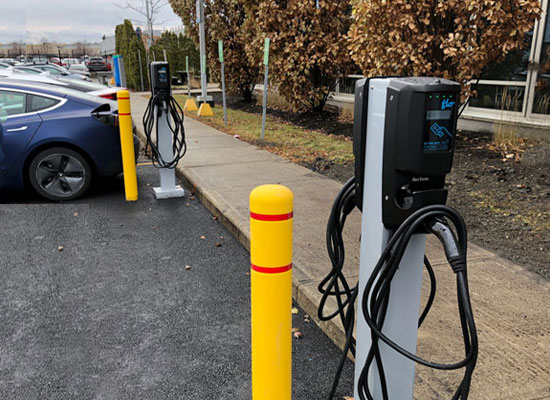 Take advantage of the many programs and grants :
Let one of our experts help you choose the best electric car charger for your needs
Looking to Power Up Your Drive?
Explore seamless car charger installations through our trusted partner Borne Électrique Montréal.