AT HOME OR AT WORK, STAY CONNECTED AT ALL TIMES
You have made an ecological choice! You now own an electric car and need a charging station at home.
Before we start we need to check: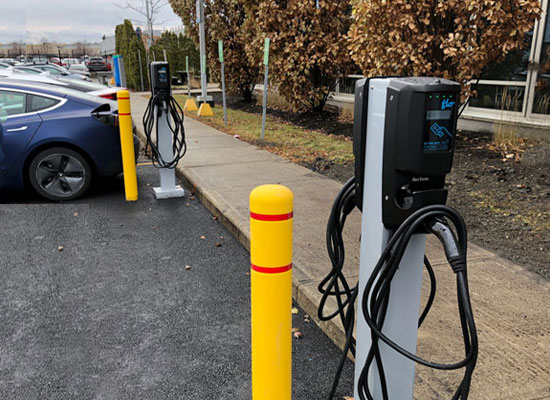 Take advantage of the many programs and grants :
Let one of our experts help you choose the best electric car charger for your needs
Ready to call a certified electrician?
Contact us today.
A unique customer experience for all your electrical needs